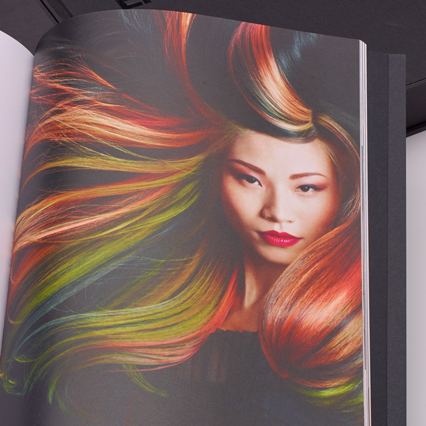 Quality
Delivering a superior product requires advanced technology, premium materials, and pride of craftsmanship plant-wide. From 400-line BrilliantRez screening, long-established relationships with paper manufacturers, to handcrafted finishing, Brilliant strives for the very best results every time.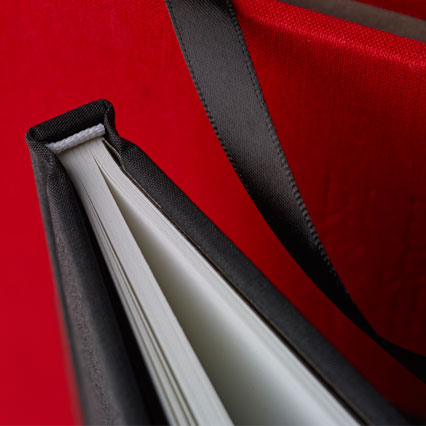 Precision
It's all in the details. We offer state-of-the art color management for unparalleled color fidelity. We pride ourselves in beautiful foil applications and complex diecutting. Brilliant attains stunning results for the most discerning clients.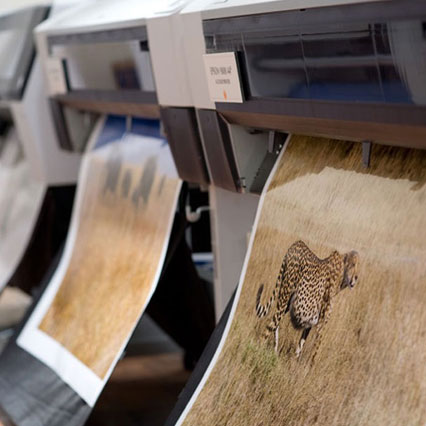 Efficiency
We use smart, lean manufacturing principles to ensure speed, scale, and economy. Our delivery of well-planned, on-time jobs is a key to our client's success.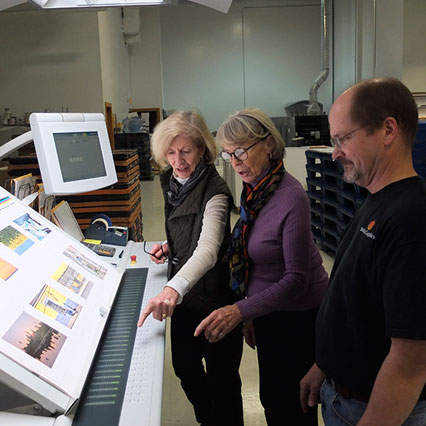 Transparency
Brilliant is your partner in print, and every great partnership is built on trust and clear communication. Our sales and customer service teams guide clients through the most complex projects with ease.