The Best and Brightest: SVA Senior Library
May 23, 2017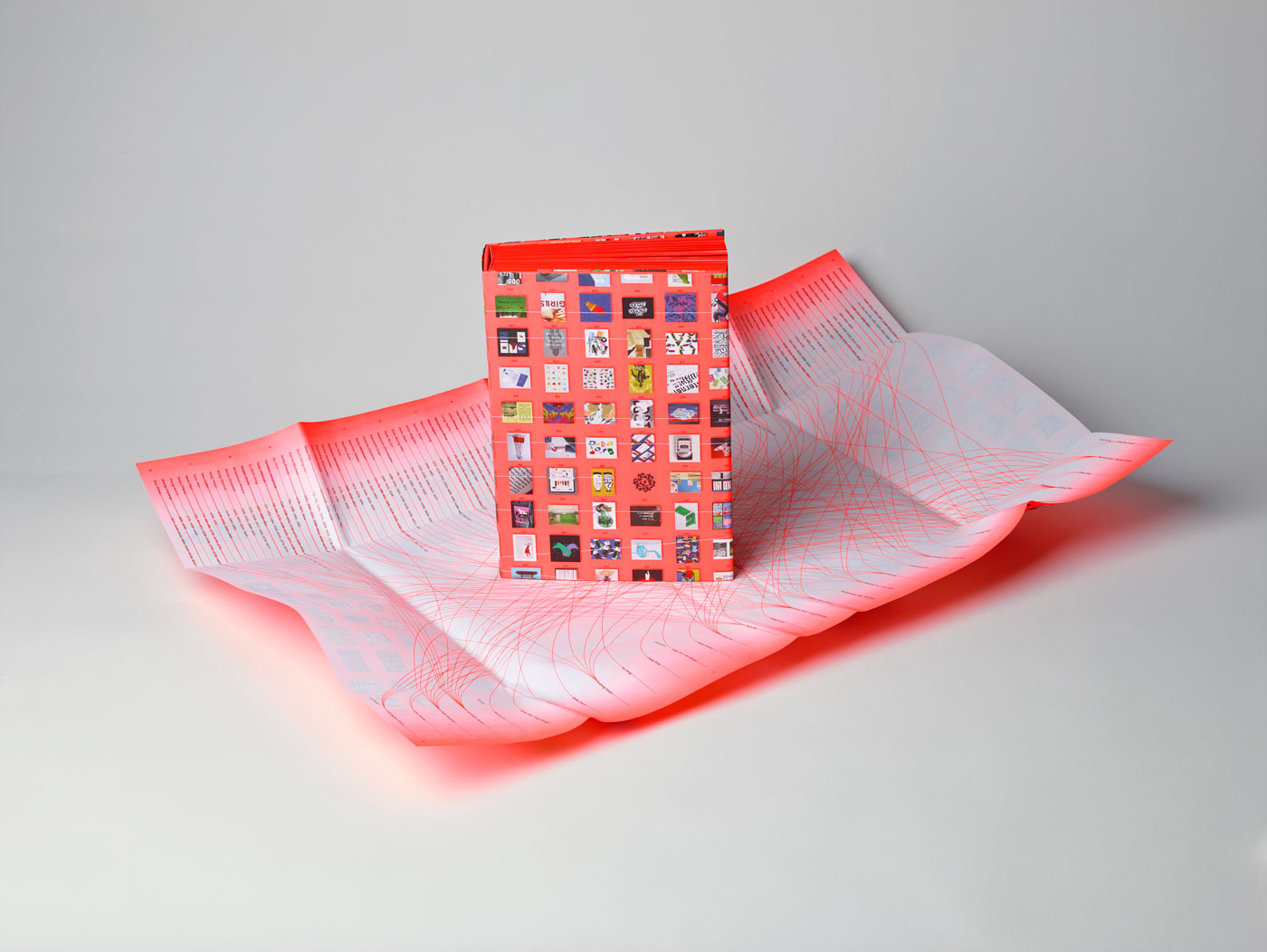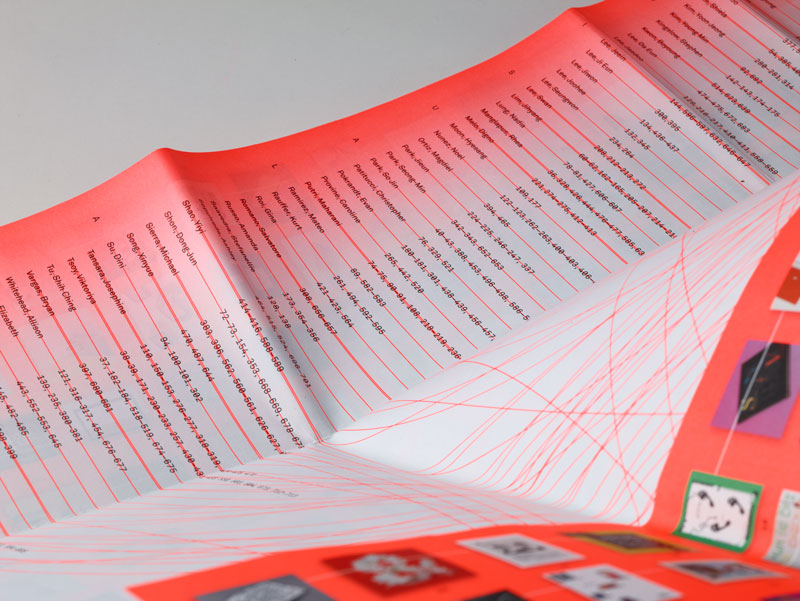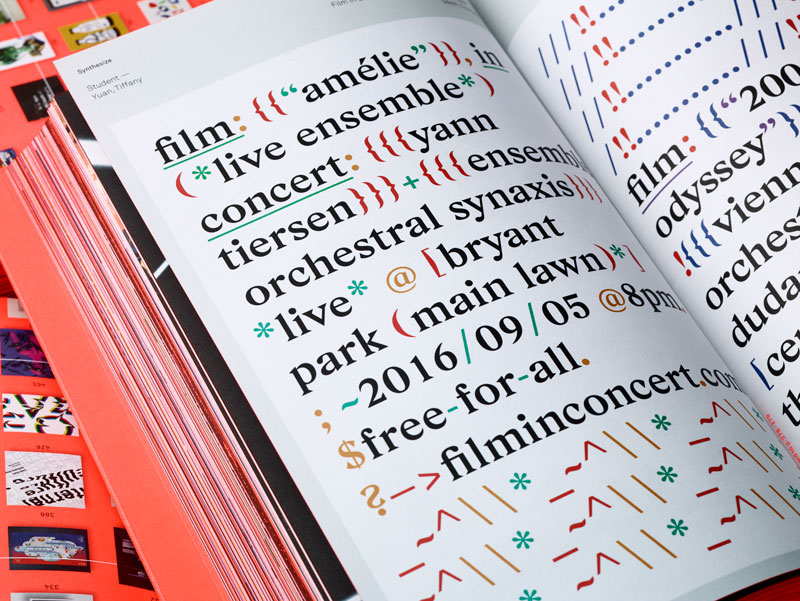 The Brilliant team is impressed year after year with the work showcased in SVA's Senior Library book. Filled with the very best projects created by their Bachelor of Fine Arts in Advertising and Design 2016 graduates, Brilliant works with Visual Arts Press to produce each monumental volume. Designed by Senior Portfolio Instructor and Principal at Hinterland, Scott Buschkuhl, this year's edition conceptually expands on the Choose Your own Adventure children's book series.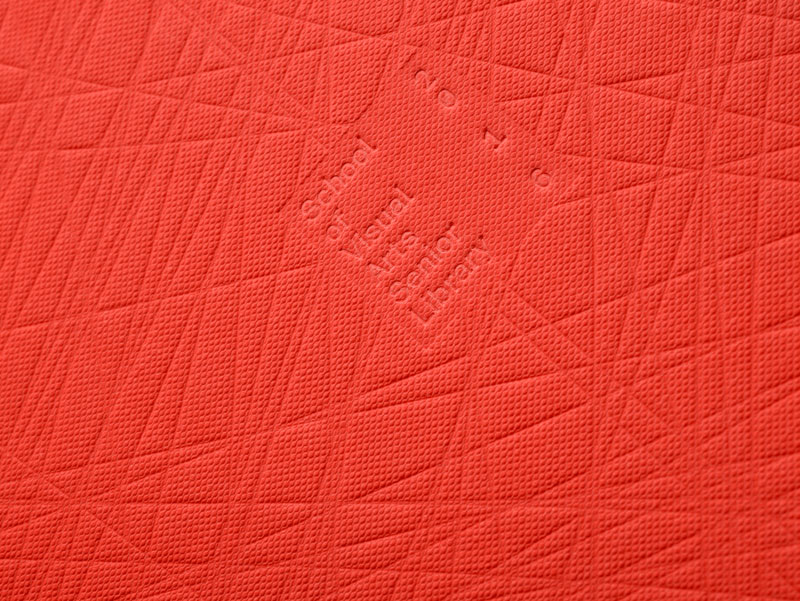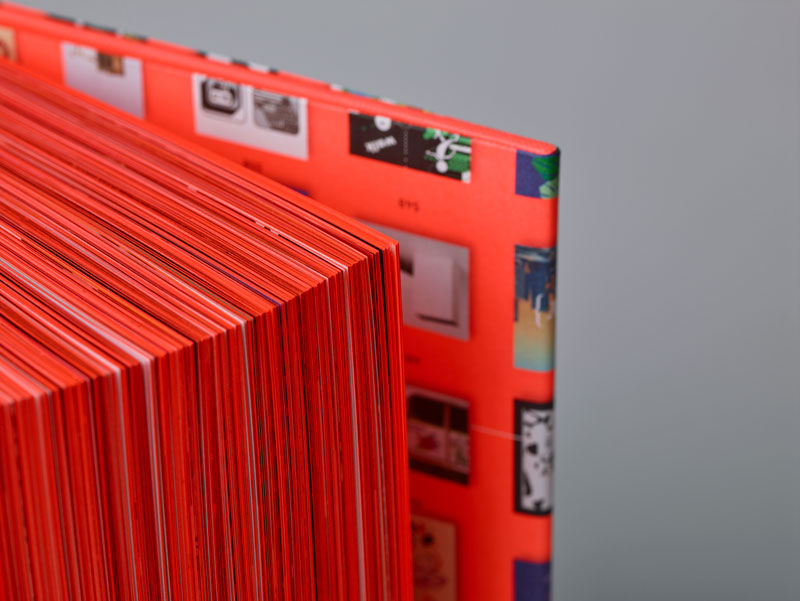 Details:
7.25" x 10.75" Finished Size
Smythe Sewn
Case bound and wrapped with a printed textured stock (to achieve a perfect PMS match) that was then blind embossed with all-over pattern and title.
Custom dyed head and tail bands
Edge painted text pages
Foil stamped dust jacket doubles as a poster
The School of Visual Art's Senior Library is a longstanding tradition built around a single moment in time, a remarkable portrait of the Design and Advertising students at SVA as they are about to embark on their careers. —Scott Buschkuhl, Hinterland.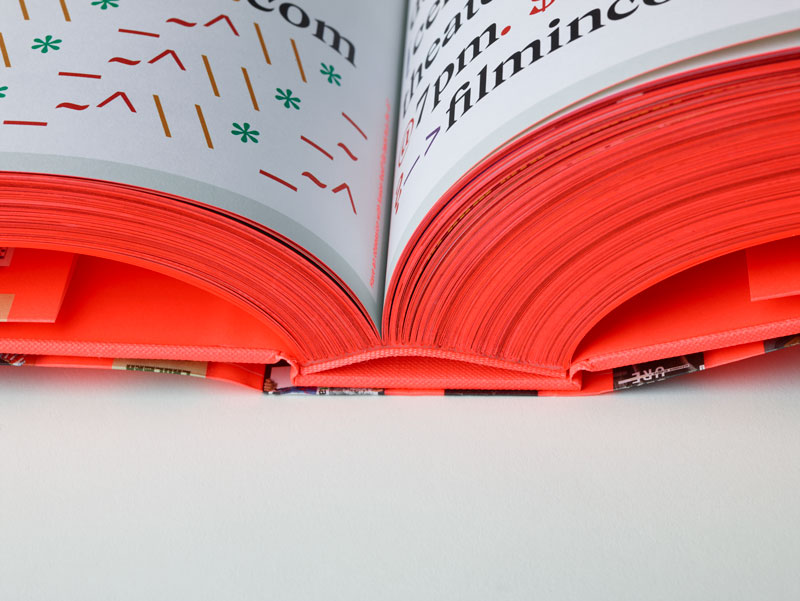 Buschkuhl's bold, bright design stands out from the crowd using a fluorescent PMS color as an important design element that appears in every detail of this project. We worked with our Shenzhen facility to ensure that all of the elements perfectly match, including the custom dyed head and tail bands, edge painted pages, and covers wrapped in printed textured stock. This flood of fluorescent makes quite the impact, as if to say "watch out, here come the best and brightest!"
Let Brilliant help you make an impact in print.