No Camera Required for these Images
April 24, 2020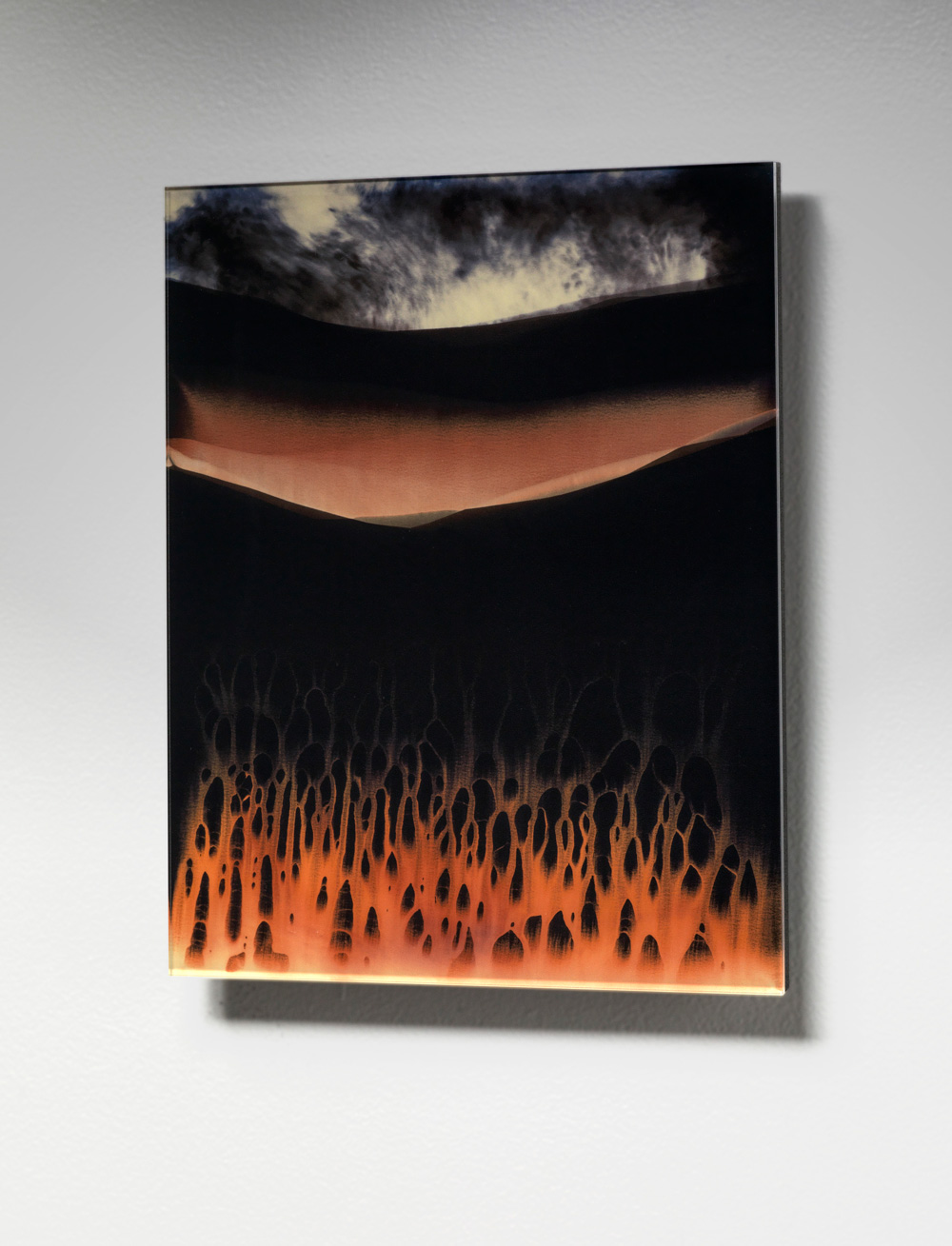 The featured pieces in this article are reproductions of a few Chuck Kelton's unique images. His work is created by the specific use of light and chemicals on tradition light sensitive photographic paper. The works are created without a camera and all are unique images. Brilliant's printed, acrylic mounted reproductions of the work are created with the same skill and attention to detail and perfectly matches the original master prints.
His art works are represented by Sasha Wolf Projects in New York City and Von Lintel Gallery in Los Angeles, California. Chuck can also be reached through his e-mail at chuckkelton@icloud.com.
Chuck Kelton is an artist, educator and master printer. For the past 35 years, Chuck has owned Kelton Labs – a traditional black & white commercial/art lab in NYC. Over his career, Chuck produced works for photographers Mary Ellen Mark, Danny Lyon, Saul Leiter, Lillian Bassman and Helen Levitt to name a few. He has taught at the International Center of Photography since 1989 and continues to conduct workshops at various institutions around the country. His current art work will be on view at the Berman Museum, Collegeville, Penn in the fall of 2020.