Two Extraordinary Portfolios from David Prince
July 19, 2018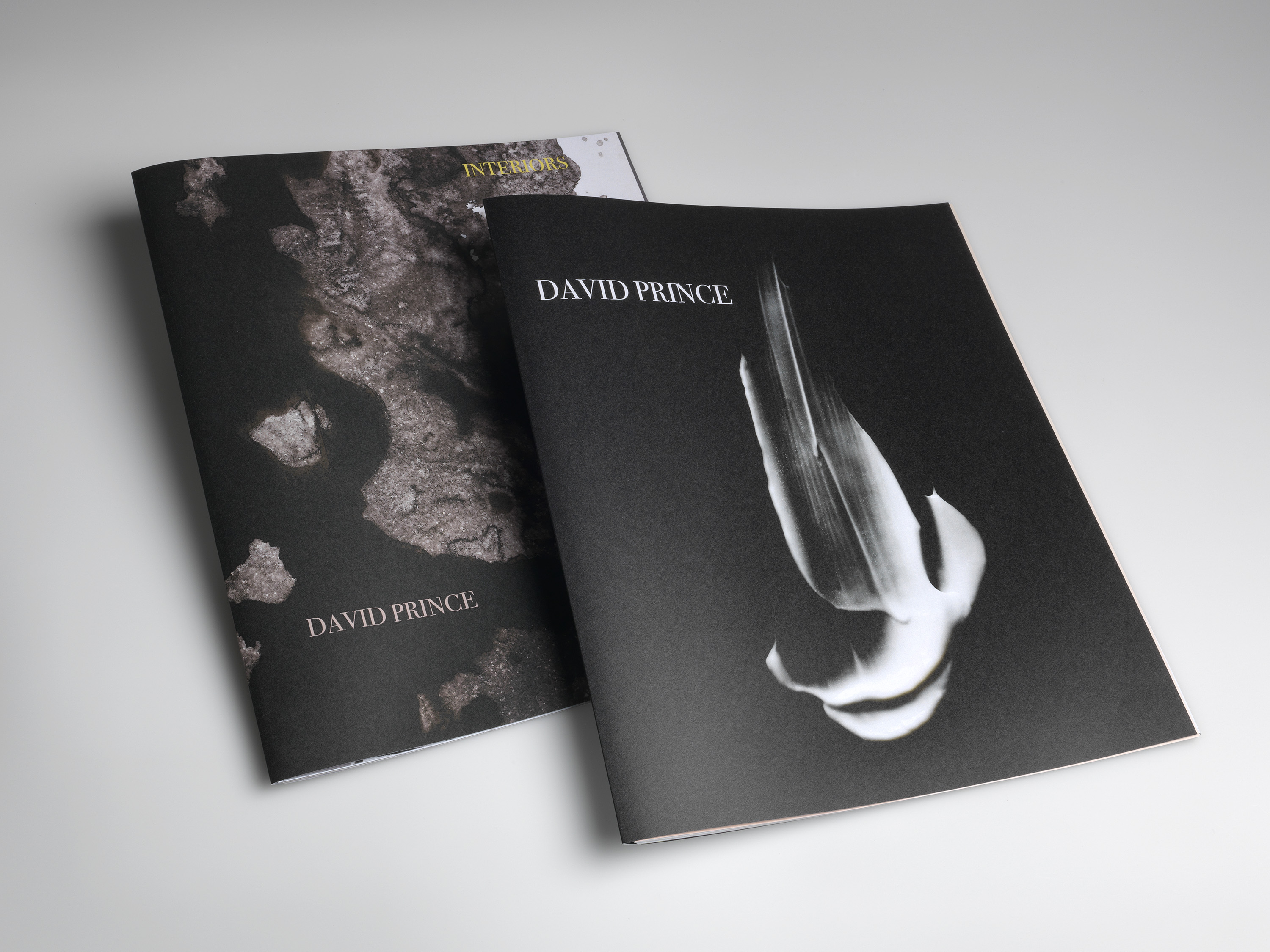 Brilliant's collaborations with David Prince are always incredibly rewarding. We recently completed two of the photographer's latest photography portfolios – one filled with luxury cosmetics like Clinique, Dior and Chanel, and the other full of impressive interior décor.
We worked to ensure the deep, bold colors of each image came through in print by adding extra hits of color to certain objects throughout. These two catalogues mark the 15th and 16th projects we have produced with David. His work is among the most requested of our sample section, and rightfully so.
DETAILS
Edition of 125 (per version).
Finished size 11.125" by 14".
Printed in full CMYK plus special bump colors.
24 pages self-cover.
Printed on 100# Mohawk Ultrawhite Superfine Eggshell Text.
Printed on our HP Indigo 12000 Digital Press.