The Ultimate Take-out Bag, Brought to You by The Pool
October 4, 2017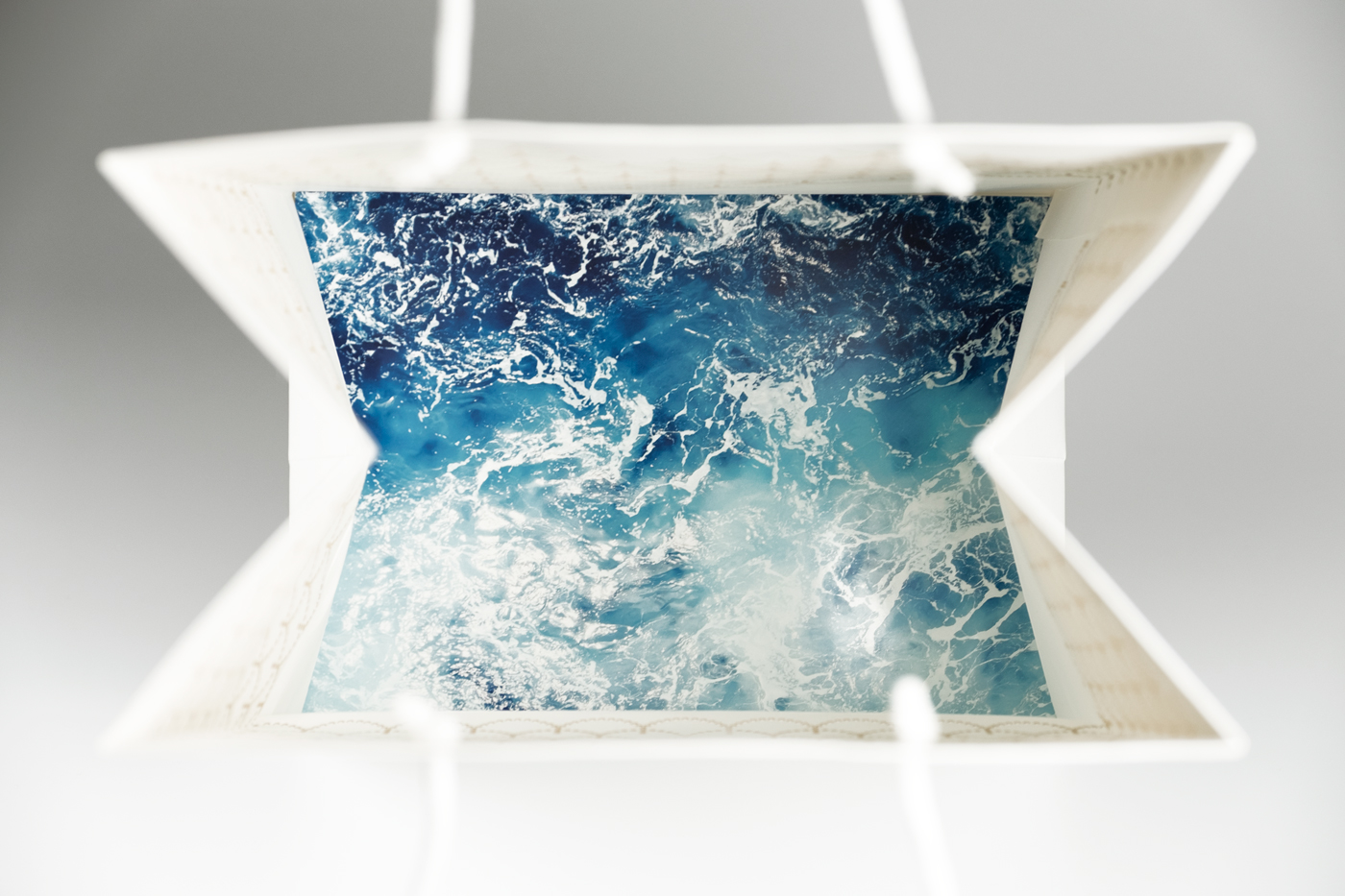 When a new gourmet restaurant in New York City wanted the ultimate take-out bag for their discerning customers, they came up with a one of a kind answer.
The stunning, articulate detail on The Pool's new take-out bag is unparalleled. From its custom made and tailored cotton handle, to the vibrant color in the bottom support inset printed with our HP Indigo, the bag's design and quality are simply unmatched.
This beautiful carrier is produced with a substantial uncoated art paper, and features intricate laser cutting, with "The Pool" blind embossed on the edge. The bag itself was engineered in our Exton, PA office, and manufactured in our office in Shenzhen, China. The prototype was greeted with great success from its inception, and needed very little modification to make the final product the marvel it became. Much credit goes to the creative agency Pandiscio Green for their incredible design.
Pandiscio Green is a New York City-based design company that focuses on the branding of luxury products. They specialize in graphic design, real estate marketing, and much more.
Let Brilliant take your project to the next level.