Visit Brilliant at AIPAD, Space #79
March 23, 2017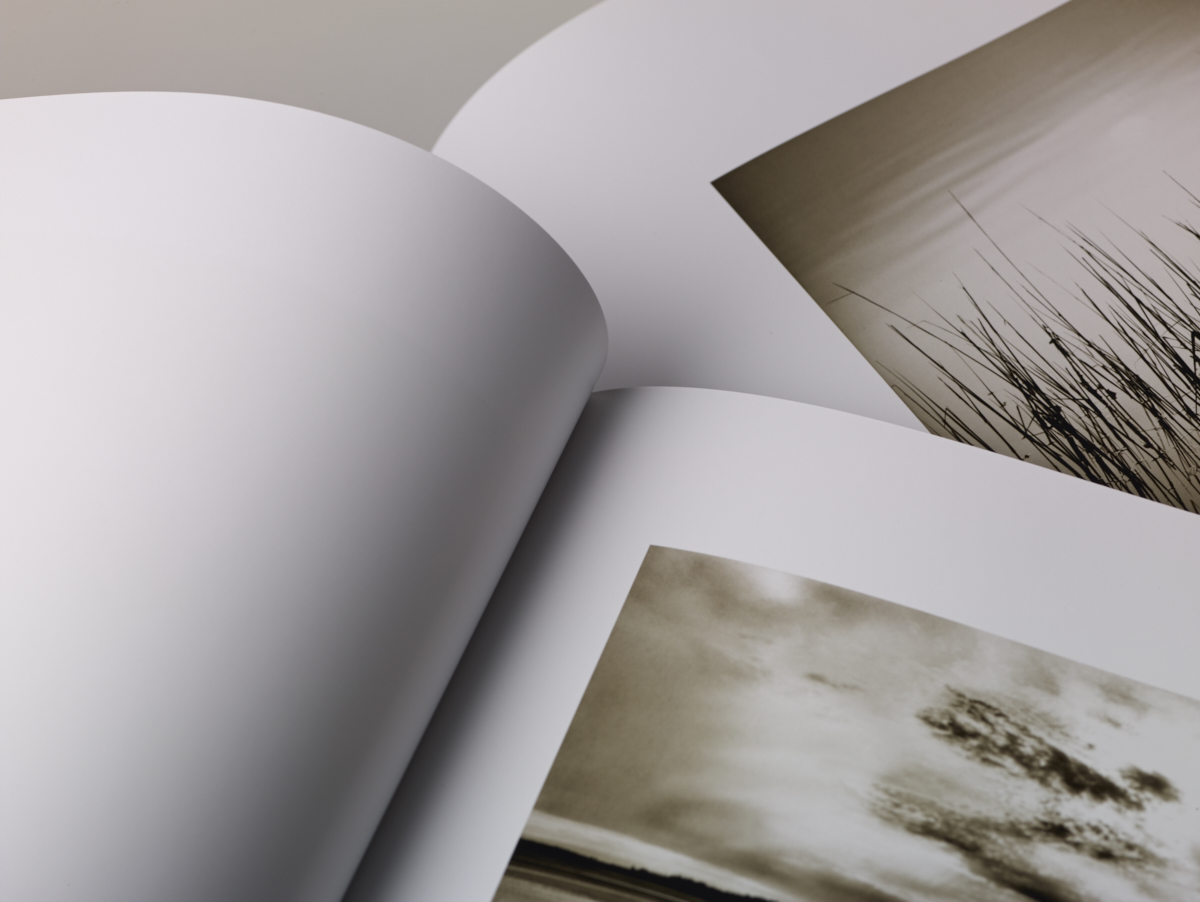 Over the Dunes, Michael Kahn (Detail)
Brilliant is honored to exhibit at The Photography Show presented by AIPAD, March 30th – April 2nd at Pier 94 in New York City. Visit our table, space #79, in the new Publisher and Photography Related Business area. Brilliant Press publications will be available for purchase alongside a stunning collection of books produced by Brilliant for our partners: Fall Line Press and Bill Yates, Michael Kahn, The Print Center, Daile Kaplan, Coachbuilt Press, and Drew Doggett. Throughout the event we are hosting an exciting lineup of book signings and events. Please join us as we celebrate photography in print!
BOOK SIGNING SCHEDULE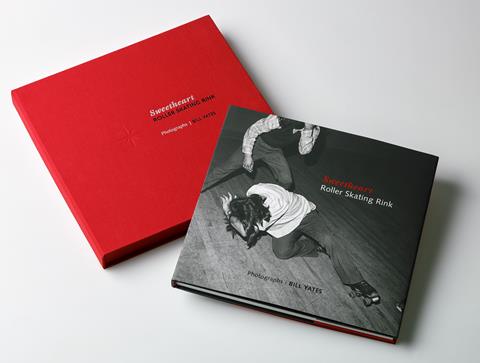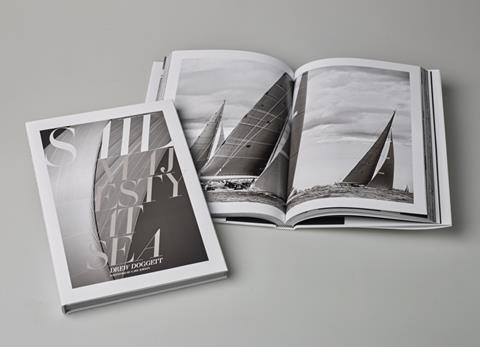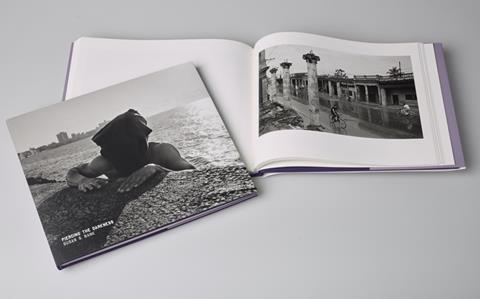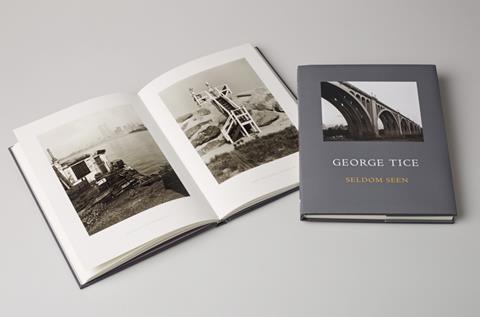 AIPAD BOOK PREVIEW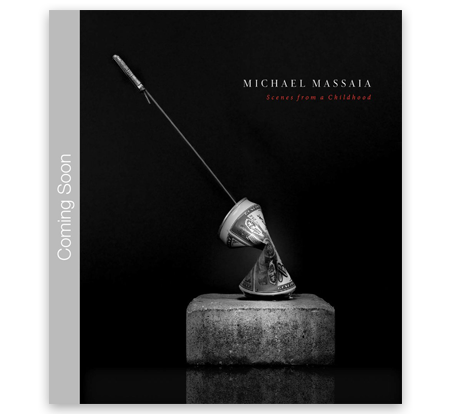 Book Previews:
Friday, March 31st – 4:00 pm
Saturday, April 1st – 2:30 pm
Brilliant is proud to preview Michael Massaia's debut book, Scenes from a Childhood, at AIPAD. We will be joined by gallery director and author, Tom Gramegna, and will offer a signed poster with every pre-order while supplies last.