A Provocation Project for Philadelphia Photo Arts Center
February 28, 2019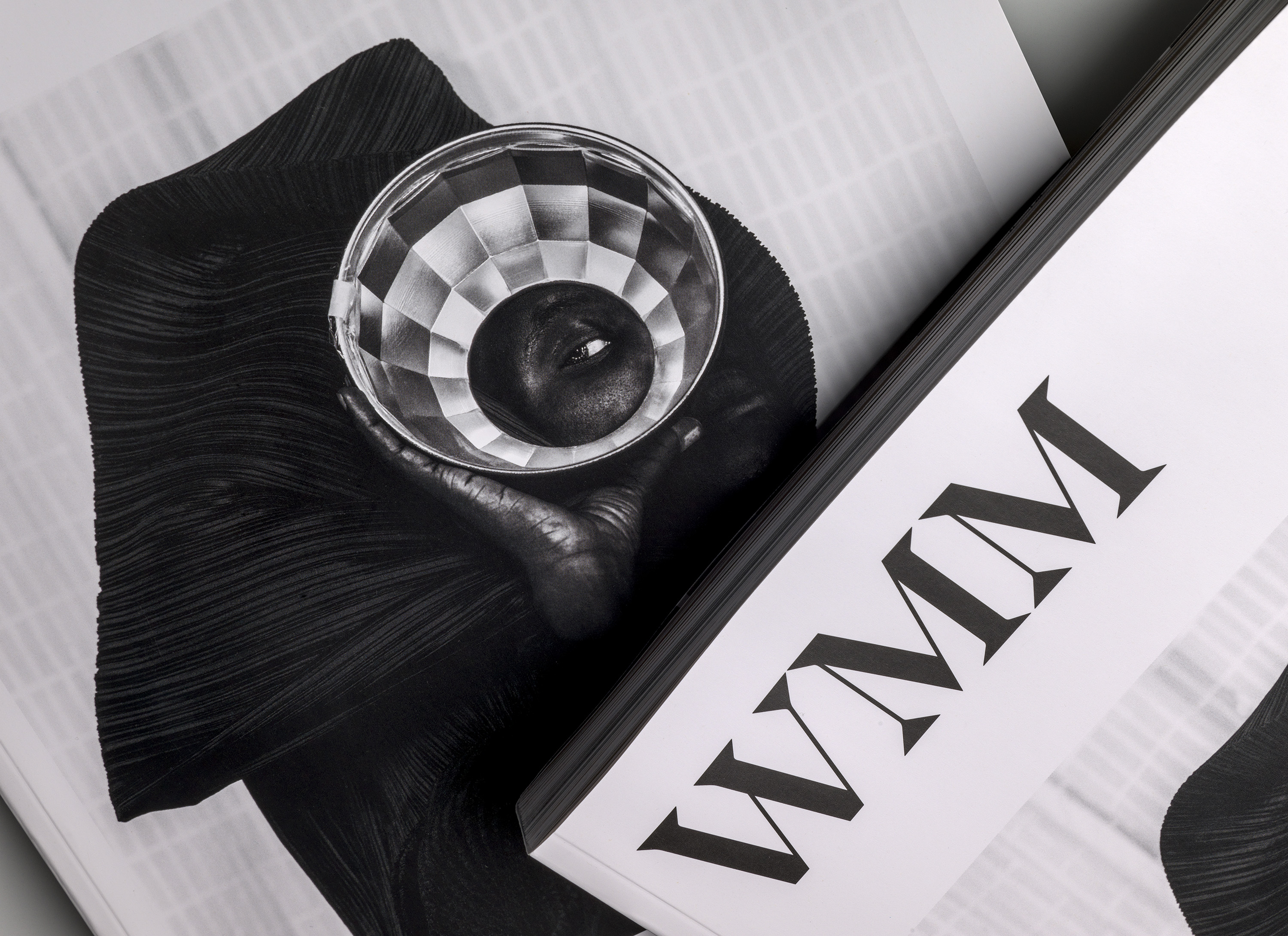 Philadelphia Photo Arts Center (PPAC) presents The Women's Mobile Museum – a multi-faceted project that includes a yearlong apprenticeship program in the media arts for ten Philadelphia women, learning from world-renowned South African artist Zanele Muholi.
Brilliant printed a showcase catalogue to accompany the program's exhibition at PPAC, which runs until March 30, 2019. The 192-page production was smyth sewn with a soft cover, and printed in CMYK and duotones to articulate the rich tonal qualities in each of the beautifully crafted original photographs.
DETAILS
Edition of 850.
Finished size 8.5″ x 10.75″.
Printed in 400 line hybrid screening.
Smyth sewn with PUR soft cover.
Cover printed on 100# Sterling Premium Silk cover weight.
Text pages printed on 80# Sterling Premium Silk text weight.
CMYK + special mix gray for the duotones.