Brian H. Peterson: I Give My Eyes…
January 30, 2018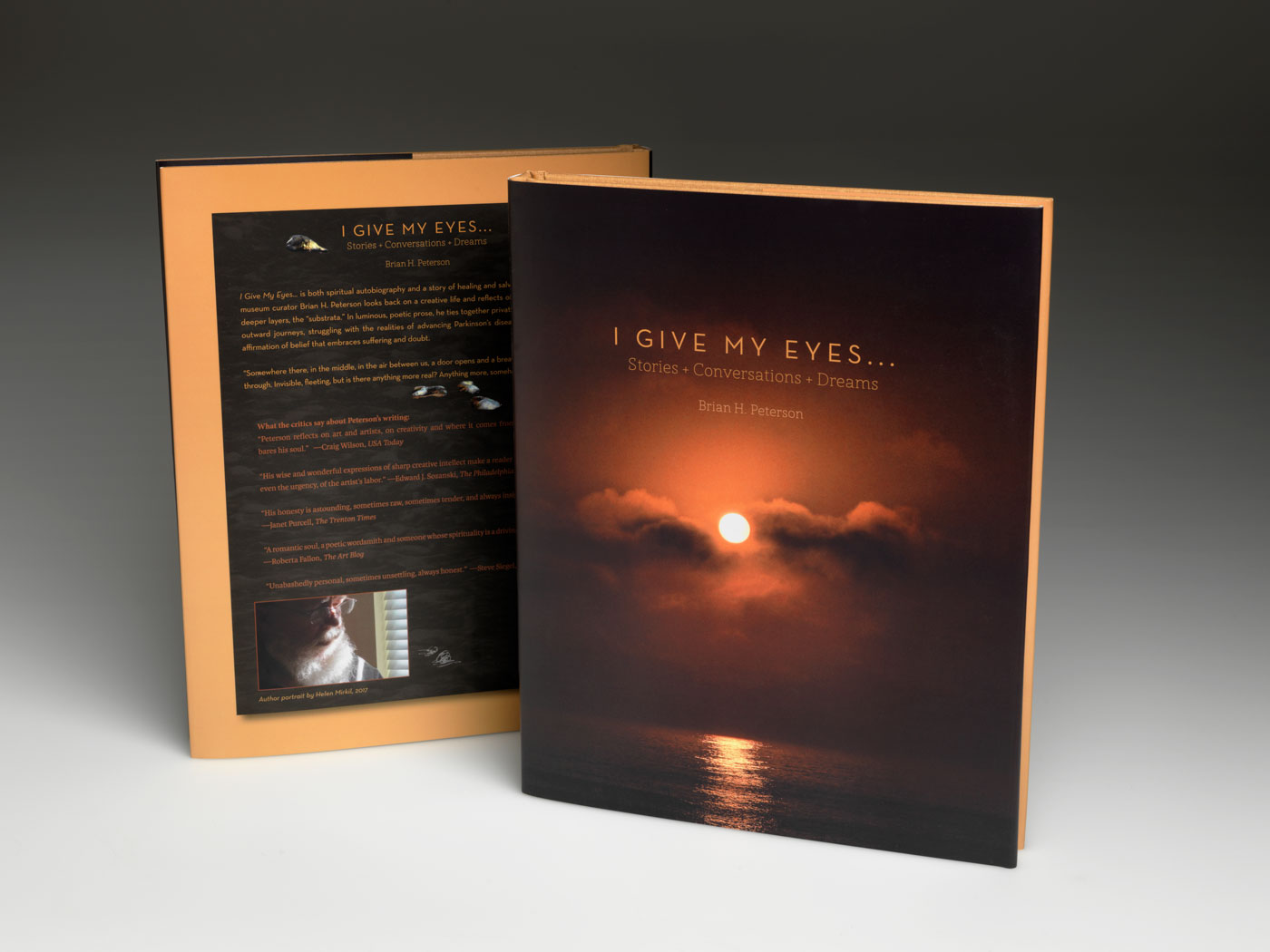 Brilliant recently partnered with Brian H. Peterson to bring his latest vision to life on paper. In his newest memoir, I Give My Eyes… Brian reflects on his own personal journey through life, and the obstacles he has encountered along the way. The inspiring story is told through his own powerful prose and photographs.
Brian has written two other memoirs, The Smile at the Heart of Things and The Blossoming of the World. I Give My Eyes… is passionate, pure and important.
I Give My Eyes… will be available in April, 2018. For more information visit brianhpetersonwordimage.com
DETAILS
Edition of 2,500.
172 pages plus cover, with dust jacket.
Smythe sewn and case bound.
Gold foil stamps on both cover and spine.
Printed offset.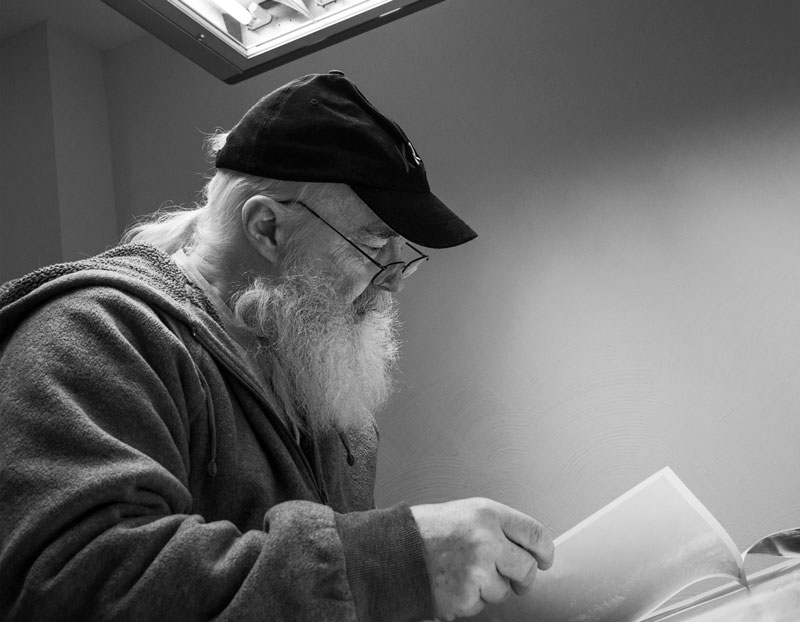 About the Artist: Brian H. Peterson
From writer to photographer, musician to museum curator, Brian H. Peterson is a man of many talents. He has had over 30 solo exhibitions of his photography work in the last 30 years, and has photographs in permanent collections of museums across the country.
"Beauty is not a vacation from reality. It is reality."
-Brian H. Peterson