Brilliant Helps Businesses through the Pandemic
June 3, 2020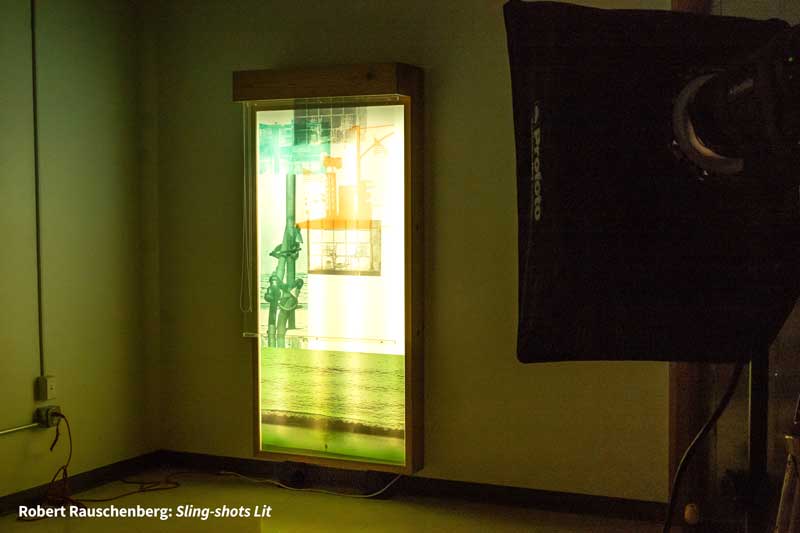 During COVID, we are finding ways to help our customers stay in operation. Auction Houses and Galleries had to remain closed. So, to keep catalogues moving and art in front of buyers, we began picking up and transporting original art. We got the insurances, the vehicle, and the help we need to shoot the work here. Customer's staff can stay home, and our specialty crew keeps business in a forward motion.
Ways we are working with customers to stay in motion:
eConferencing reviews and collaborations of new projects.
In-house photography and retouching.
Video proofing and press checks.
24-hour press crews.
Binding and mailing directly from Brilliant.
Providing significantly fewer touch-points.
Being a single-source option for getting the work done.