Brilliant Features an Academy Award-winning Director and Photographic Artist: Zana Briski
May 19, 2020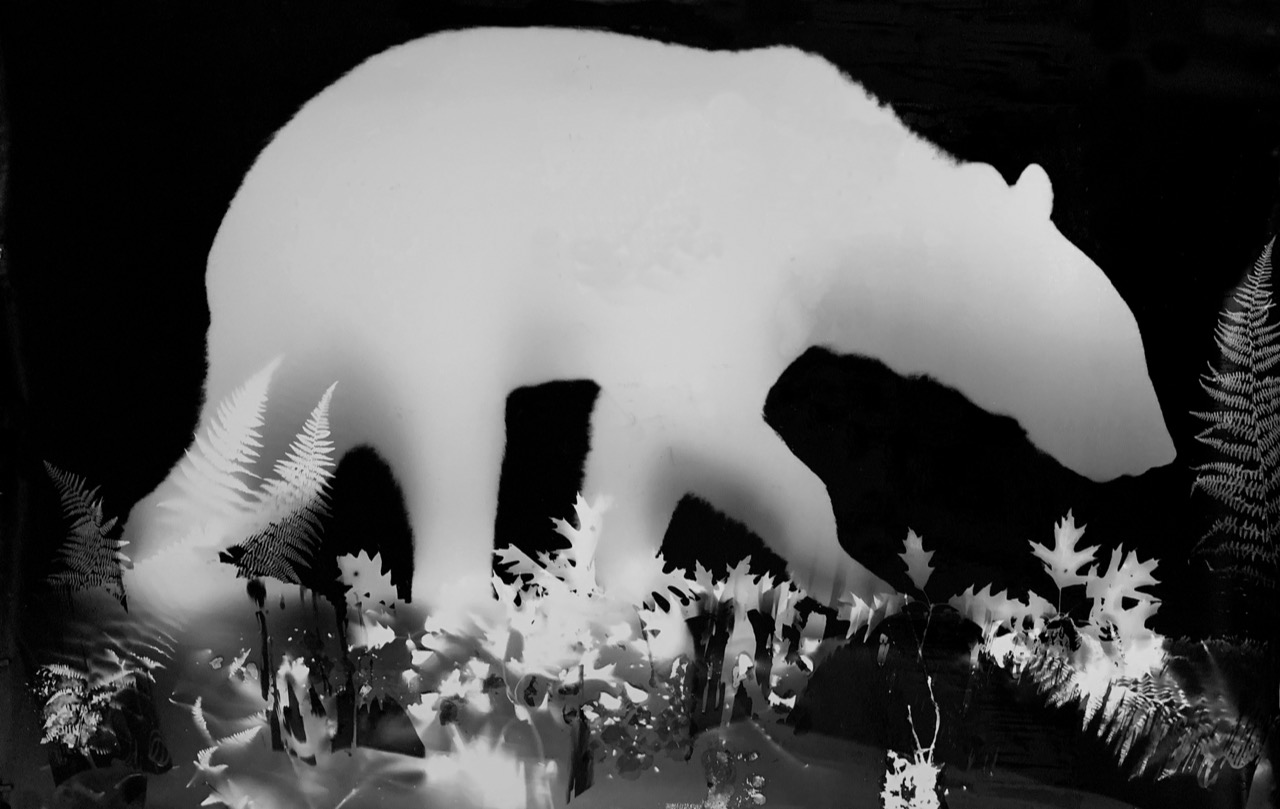 ZANA BRISKI is an Academy Award-winning director and photographic artist. Her documentary film BORN INTO BROTHELS won 36 awards and was the culmination of ten years of work. Along with her documentary work, Zana also collaborates with animals in the wild to make unique images. From the jungles of Borneo to the forests of upstate New York, Zana makes photograms – photographs made without a camera. Working patiently on moonless nights, she lays out large sheets of light-sensitive photographic paper and waits for an animal. After making an exposure with a flashlight, she later develops the photographic print in a traditional darkroom, toning it with pure gold. The results are unique and magical photographic artworks. So far, Zana has worked with insects, frogs, eastern newts, striped skunks, opossums, raccoons, bearded pigs, Malay civets, masked palm civets and featured here; American black bears!
Shown are images of "Bear O Grams" as Zana calls them, imaged from bears in the wild. This particular series almost did not happen as Zana camped for many weeks in upstate New York, before the bears decided to come around her. The original prints were made by Chuck Kelton. Developing and toning these oversized prints presented their own special challenge. After the final prints were developed, toned and retouched, Brilliant captured the images with a Sinar digital back in multiple scans, and assembled the files for Zana to further edit for printing the reproductions.
Working with adventurous and innovative artists like Zana is not simply rewarding – it is the kind of thing that pushes our business to seek new and higher ways of making printed work. Many thanks to Zana Briski, and master printer, Chuck Kelton, for making us a better company.
To learn more about Zana's expansive and ongoing work, visit; zanabriski.com
For more information about the photographic services of Chuck Kelton, visit; keltonlabs.com