Introducing Brilliant's Fabrication Department
August 23, 2018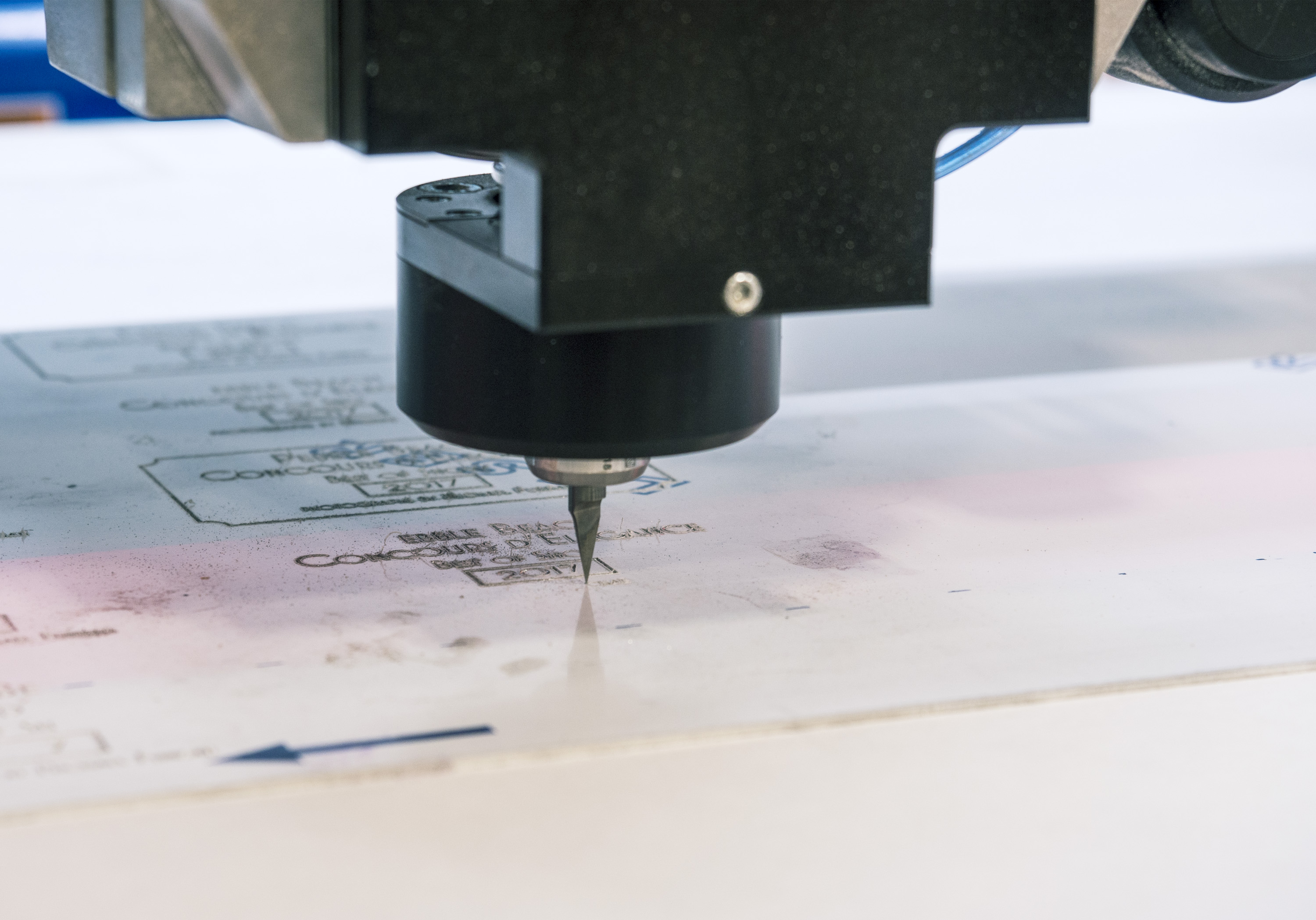 At Brilliant we can now bring your vision beyond paper. For the past two years we have been building an extensive Fabrication Department, where we can create or manufacture objects from scratch onsite. We are truly thrilled to announce our first Fabrication productions for some of our longtime and esteemed clients.
NYC law firm White & Case has always allowed us to push the envelope in print. This time, we used our 3D printer to create a three dimensional logo out of plastic as a prototype for their company award trophy. For photographer Michael Furman, we crafted metal badges to adorn his newest limited edition publication using our CNC milling machine. We look forward to more of the novel, unconventional work that our new Fabrication Department will bring.
Stay tuned for more from Brilliant's Fabrication Department!