Larry Poons: Momentum On Display at YARES ART
October 19, 2017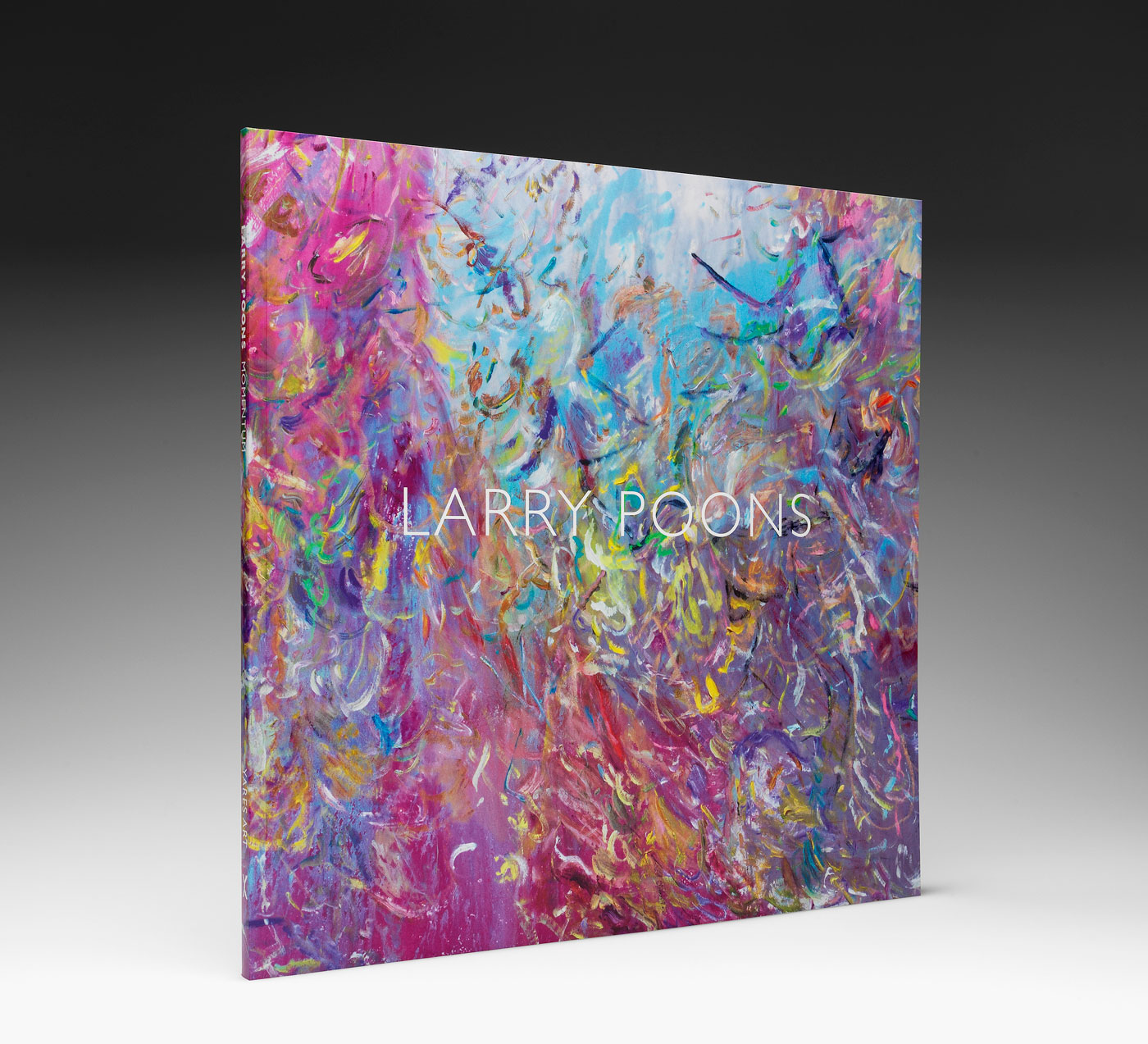 On display by YARES ART, Larry Poons: Momentum features recent large-scale paintings paired with some of the artist's major historical works. These pieces come together to describe Poons' captivating career, and the exhibition coincides with the artist's 80th birthday. The exhibition is on display at
YARES ART in New York City until October 28th, 2017
.
DETAILS
Edition of 1,000.
62 pages, including 6 gate-fold pages, with 14 translucent divider pages.
PUR bound.
Printed in full color, with 1 PMS special color, and spot gloss varnish.
Cover printed on 130# Utopia Premium Silk.
Text pages printed on 65# Utopia II Matte.
Images printed with 400-line hybrid screening.
In accompaniment with Larry Poons: Momentum the exhibition, Brilliant created a 74 page catalog depicting the exquisite color, technique, and pure emotion of Poons' paintings. The Catalog is full of remarkable, vibrant and unique colors, and features six striking gate-folded pages for an impactful effect. Also included in the catalog are essays by Barry Schwabsky and David Ebony.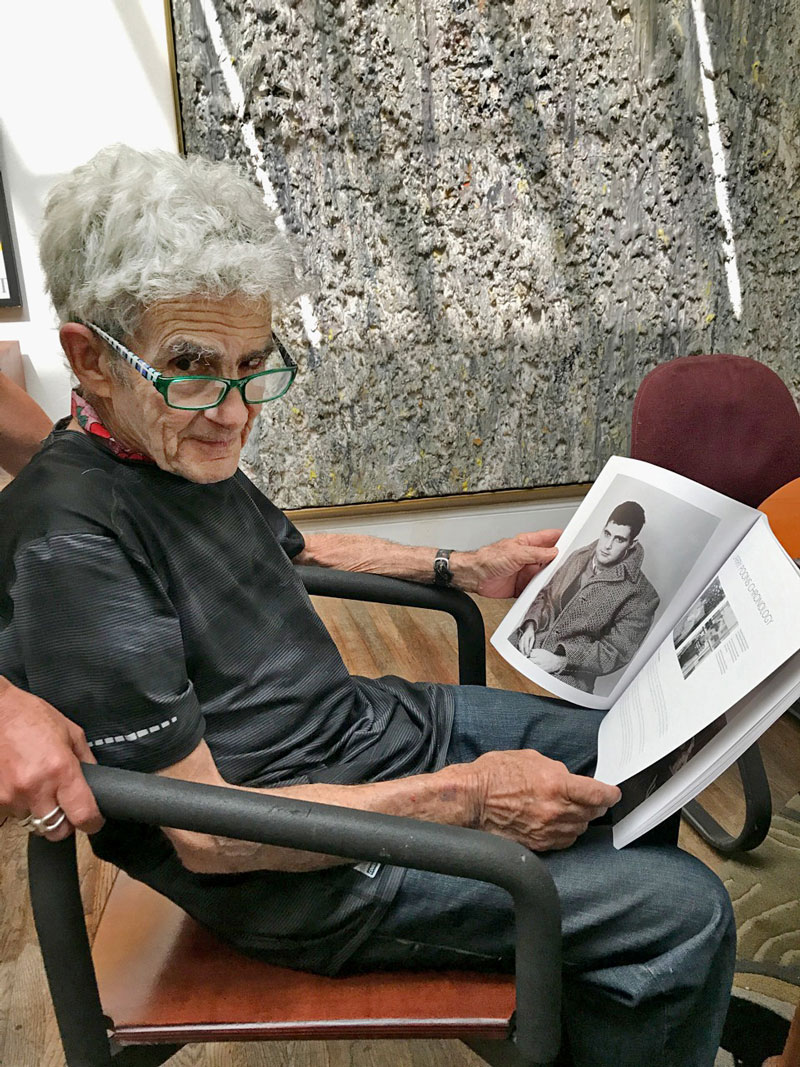 About the Artist: Larry Poons
Larry Poons, born in Tokyo in 1937, has evolved as an artist over the years. From studying musical composition at English Conservatory of Music, to now having dozens of strikingly abstract collections on display throughout the world, his transformation as an artist has been nothing short of intriguing. The impact of his gestural and emotional works will be felt long after Larry Poons: Momentum exhibition concludes.
Let Brilliant commemorate your best work in print.