Our New HP Indigo 12000: Bigger. Better. Digital.
July 20, 2017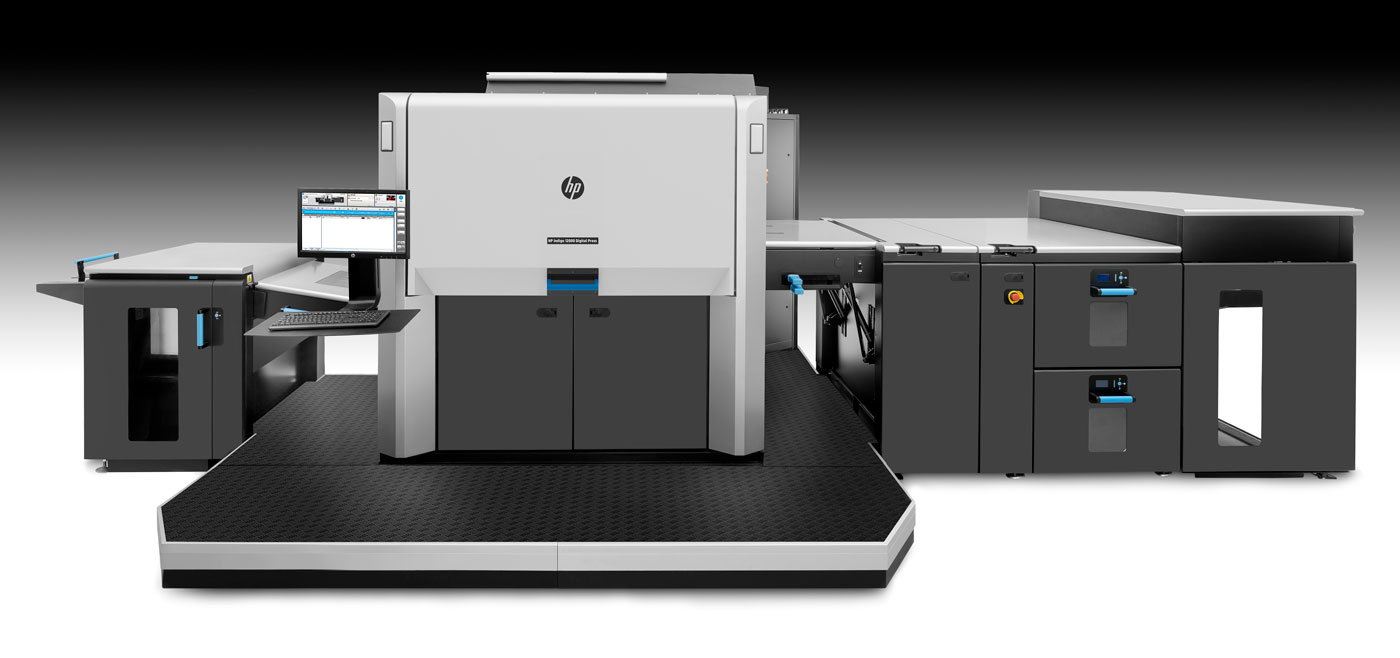 Brilliant has great news! Our digital printing services are expanding dramatically. In addition to our HP Indigo 7900, we are adding the latest in large format digital printing with the HP Indigo 12000. Enhanced resolution and expanded color gamut are just the beginning. With new specialty inks and the widest range of certified substrates in the industry—including plastics and paperboard—the possibilities are endless.
Brilliant's HP Indigo 12000 Is Perfect For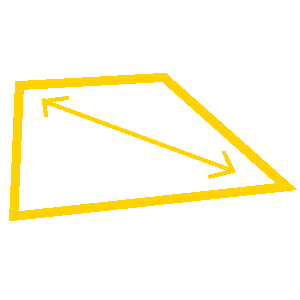 Large Format
Make a big impression. 3D folded objects, large format books, and posters are perfectly for the 29" x 20" sheets.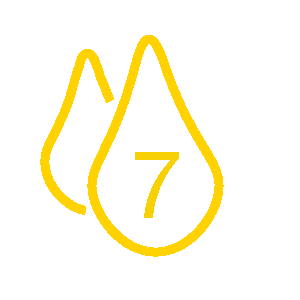 Wide Color Gamut
We can emulate 97% of the PANTONE© color range printing in CMYK, 6 or 7 color process. True spot colors and specialty inks are also available.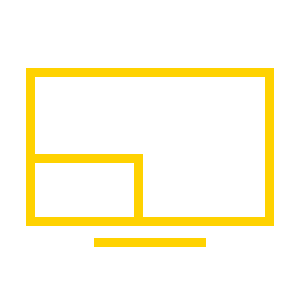 High Resolution
A new benchmark for print quality, Brilliant can provide 1600 dpi digital print resolution.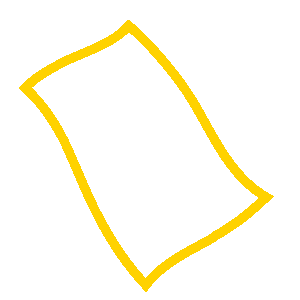 Flexible
Personalization with variable data and shorter run sizes offers maximum flexibility.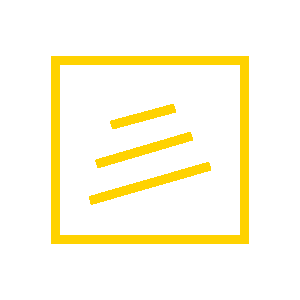 New Substrates
Beautiful, high-quality output on canvas, plastics, metalized substrates, transparent materials, black or dark papers, and paperboard for cartons.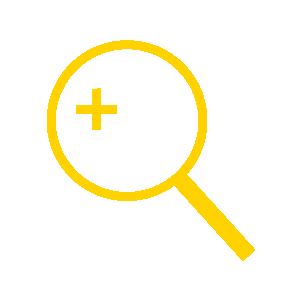 Accurate Proofing
One-offs and samples are easy to produce, allowing clients to experience a prototype without considerable cost.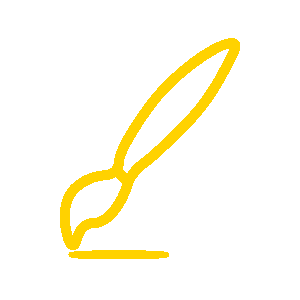 Specialty Inks
A variety of specialty inks are available including fluorescent pink that glows under UV light, and opaque white for printing on dark or transparent materials.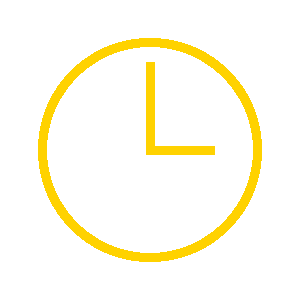 Efficient
With streamlined proofing and setup, large format digital printing is ideal for quick turn-around.