Ben Sack: Captured in Glorious Detail
July 18, 2017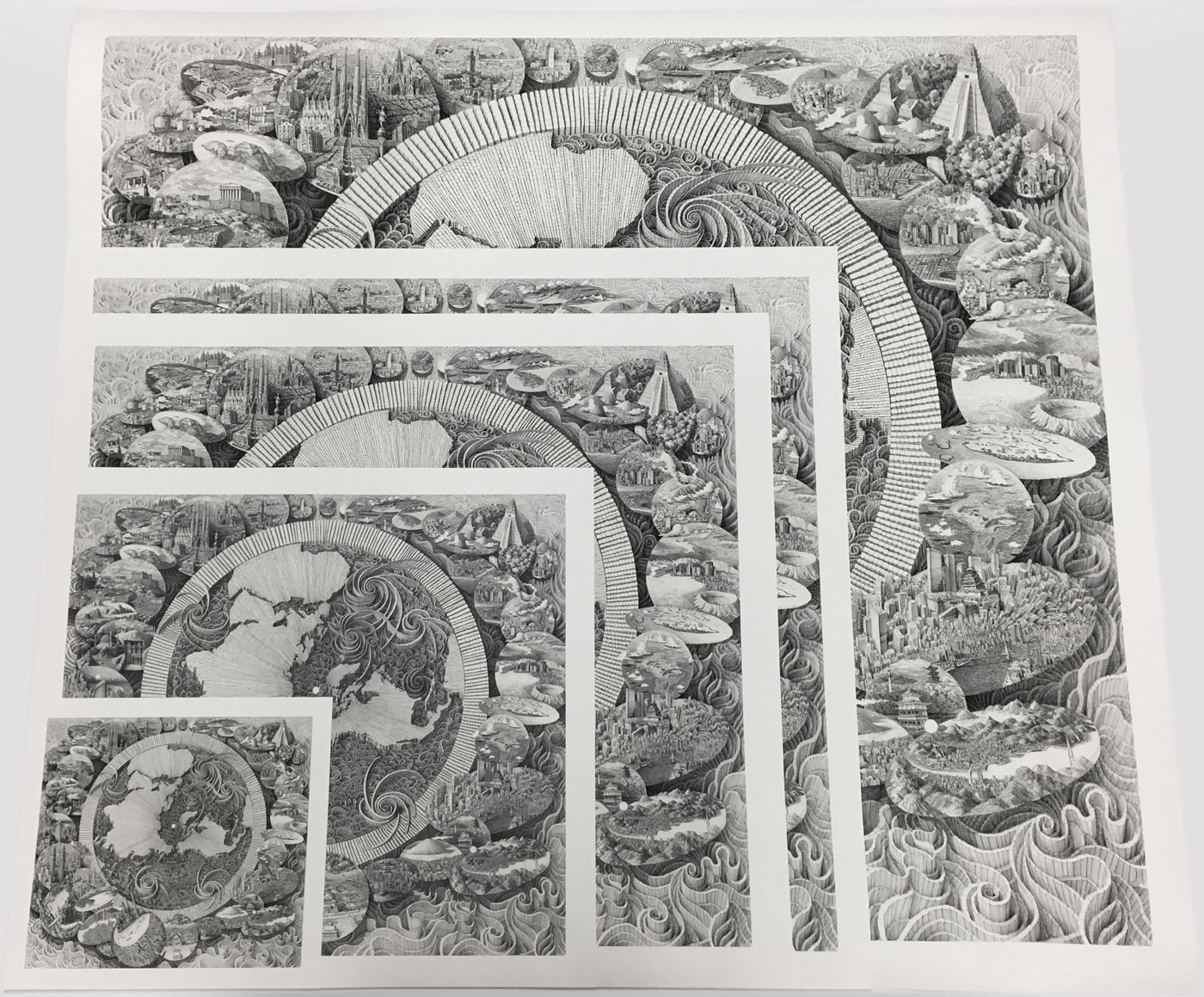 To say Ben Sack's Large scale drawings are epic is an understatement. At 77″ x 68″ and 61″ x 63″ respectively, Brilliant Studio provided huge, flawless files with impeccable detail. The resulting giclée prints are true to the glorious originals, with careful attention paid to the reproduction of line work and textures. Sack created these drawings as part of a residency that included a trip around the world.
The prints turned out wonderfully! I have to thank you for everything. You and the team did a truly, TRULY, remarkable job! Thank you!
— Ben Sack
DETAILS
Originals 77″ x 68″ and 61″ x 63″ respectively
High Resolution Captures of Original Drawings
Giclee prints on 285g Sunset Cotton Etching
Print edition sizes ranging from 53″ x 56″ to 12″ x 13″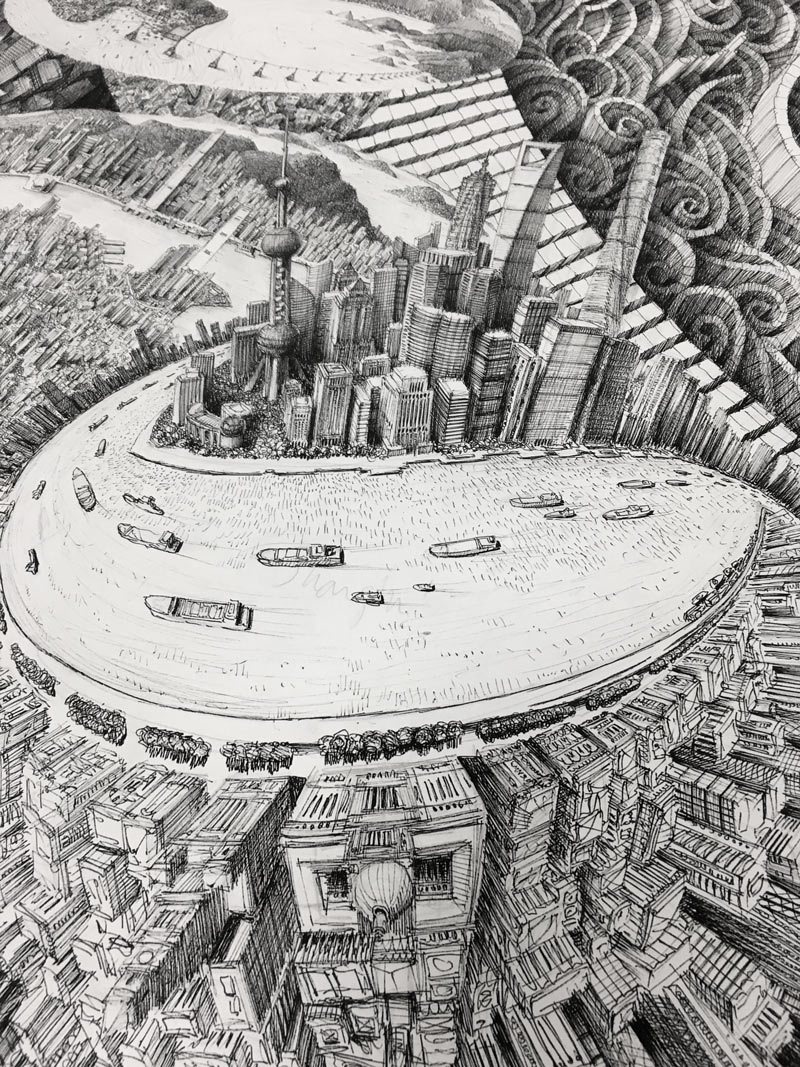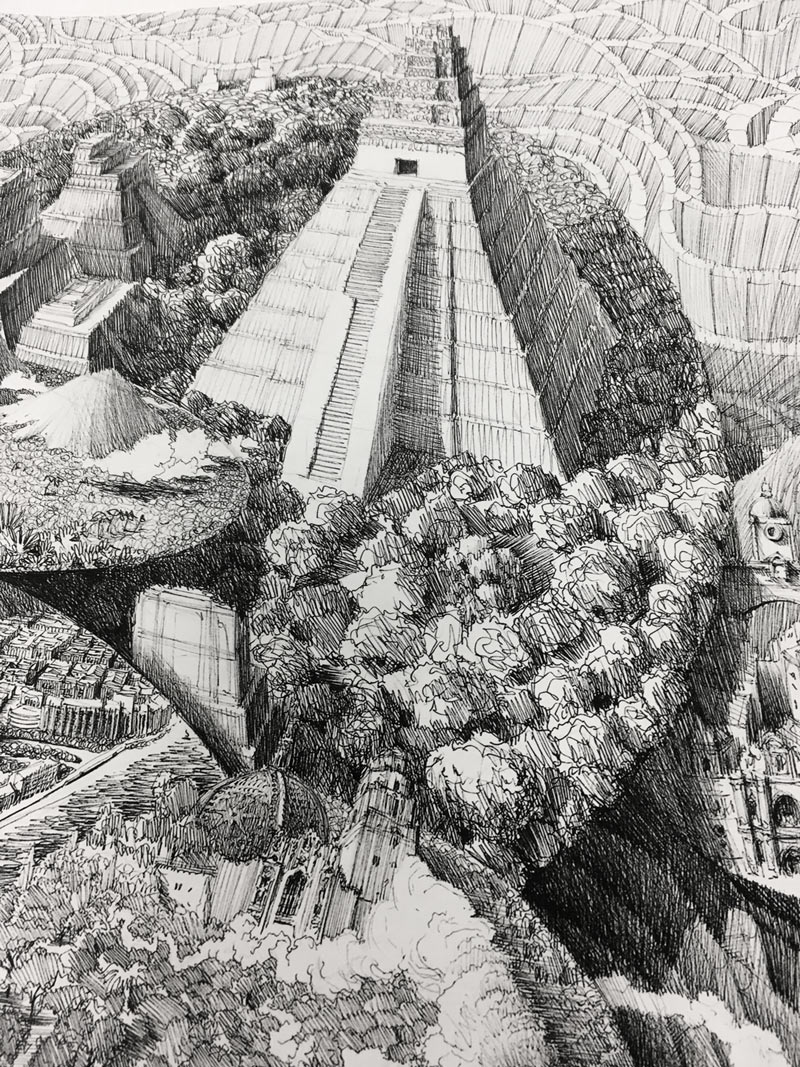 Sack created Mappa Mundi and Odessy Medley while onboard the MS Amsterdam, the flagship of the Holland America Line Cruise Ship Fleet as artist-in-residence. Sack offered a drawing class and a lecture series on art around the world. As they circumnavigated the globe, Sack commemorated the voyage by drawing each port into Mappa Mundi. Collectors are also able to purchase prints of these artworks created onboard, and can do so by emailing ibensack@gmail.com.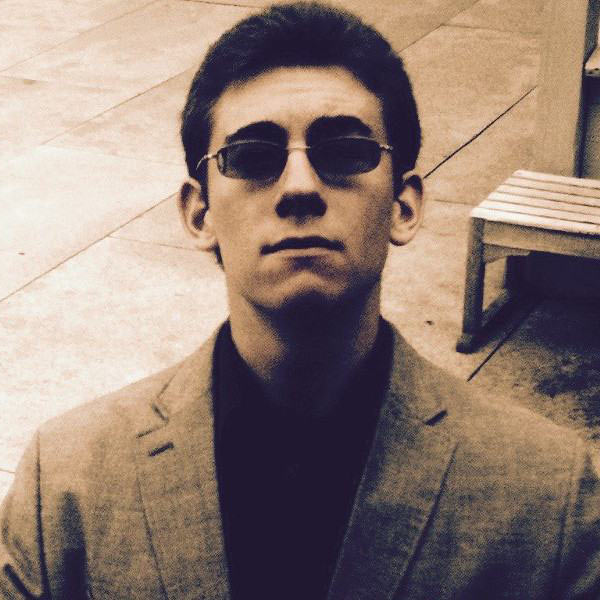 About the Artist: Ben Sack
Ben Sack is an American artist who received his BFA from Virginia Commonwealth University in 2011. His work explores architecture as a flexible medium capable of expressing the unique space between realism and abstraction; where interpretation and our ability to create meaning is in flux. Furnished with pen and ink, Sack encapsulates both the infinite and infinitesimal. His work invites the eye to gaze into a kaleidoscope of histories and to look further into the elemental world of lines and dots. (Robert Fontaine Gallery)