Henry Chalfant's Art vs. Transit
July 15, 2020
In this beautifully crafted book are Henry Chalfant's photographs of the culture of the Bronx from 1977-1987. Henry Chalfant's photography are a true documentation of the emergence of graffiti and street art, which feature a rare view into the culture that sparked the birth of hip hop. Brilliant printed and bound this landscape book with Swiss binding – allowing the book to open very flat. In addition, Brilliant's fabrication shop produced the aluminum, etched, lined slip cases for the special edition books.
An accompanying display of Henry's art was shown at the Bronx Museum of the Arts from September 25, 2019 to March 8, 2020.
Details
158 color pages plus cover.
Swiss-bound hard cover case and Smyth sewn with cloth on spine.
Edition of 5,000 plus 100 special editions with slip case.
Finished size: 12.125" x 9" Landscape.
1/8" gauge aluminum slip case lined with black felt.
Sandblasted lettering on slip case.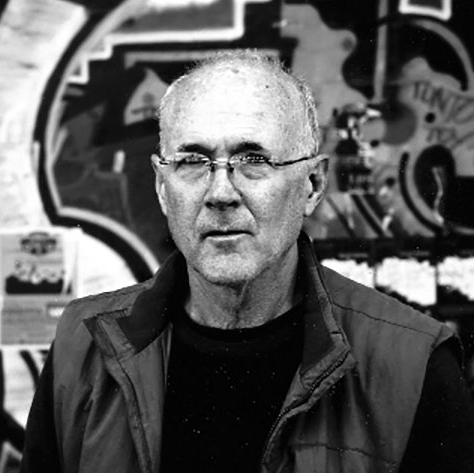 About the Artist: Henry Chalfant
After graduating from Stanford University, Chalfant moved to New York in 1973 where he became interested in graffiti art. Many of his photographs captured original artwork that have since vanished from the streets of the Bronx. Chalfant has also co-produced the PBS documentary Style Wars, which also displayed the graffiti and hip hop culture of New York City.